Migraine Awareness Week 5 -11th September 2021
Published on: Friday 10th September 2021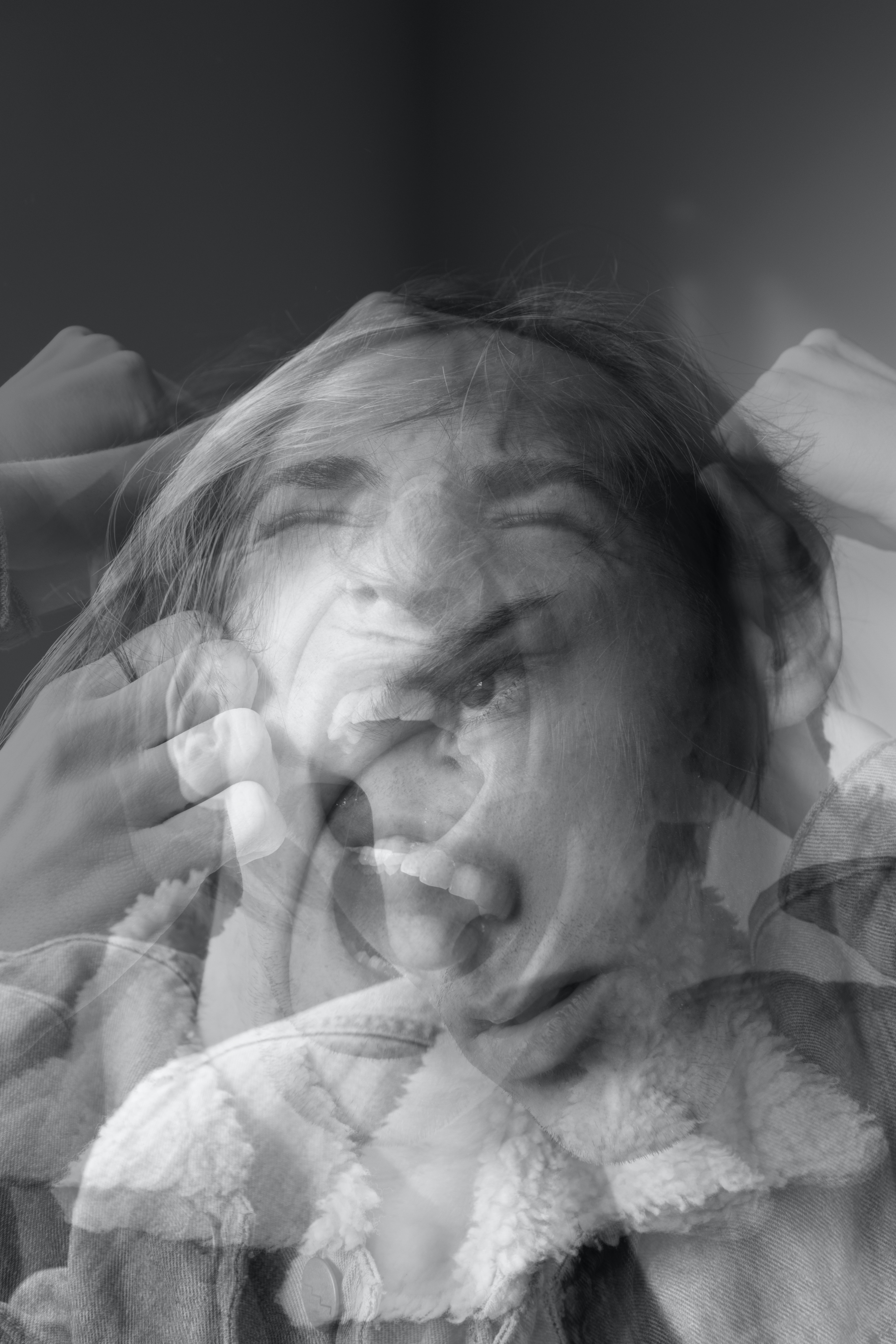 The need for better migraine healthcare
A new report that The Migraine Trust have published for Migraine Awareness Week reveals the legacy of pain and damaged lives caused by the UK's broken migraine healthcare system. The report exposes a broken healthcare system which migraine patients struggle to navigate.
This is leading to the worsening of people's migraine, limiting their ability to carry out their lives with a huge impact on personal relationships, work and mental health. We are calling for an urgent review of migraine healthcare.
The key problems in migraine healthcare that we found can be read in the report, Dismissed for too long,https://migrainetrust.org/wp-content/uploads/2021/09/Dismissed-for-too-long_Recommendations-to-improve-migraine-care-in-the-UK.pdf found a wide range of issues with migraine healthcare including waiting years to be diagnosed, to lack of access to specialist care and new treatment.